We could not do the work we do without Volunteers!
From helping seniors go to the doctor and run errands, to making crafts and cards to helping in the office. There's a place for you as a volunteer at Friends for Life.
Just a few hours can make a huge difference in someone's life.
Our volunteers are all ages. Some are retired individuals, others are school kids or church groups. We need people of all skills and talents, especially those who have a big heart and a happy smile.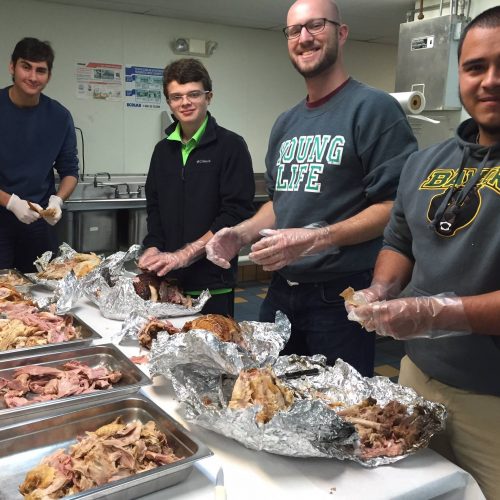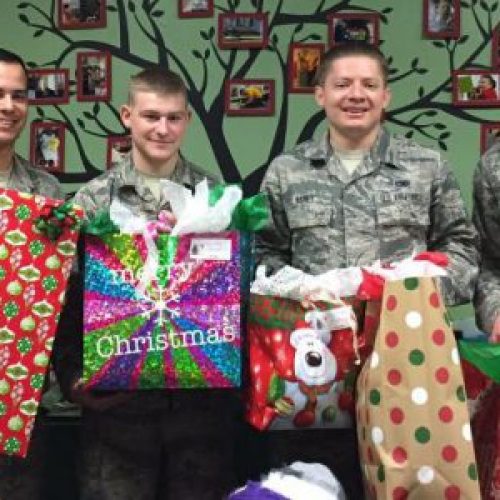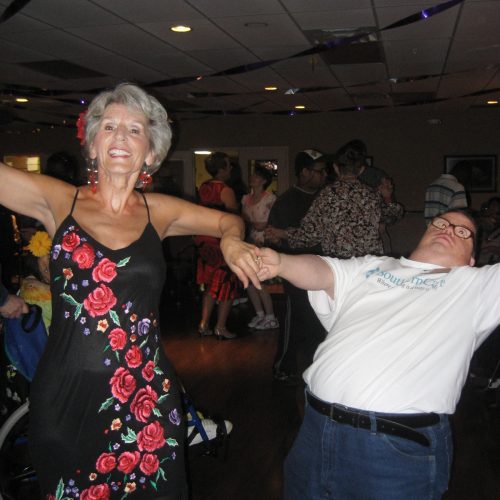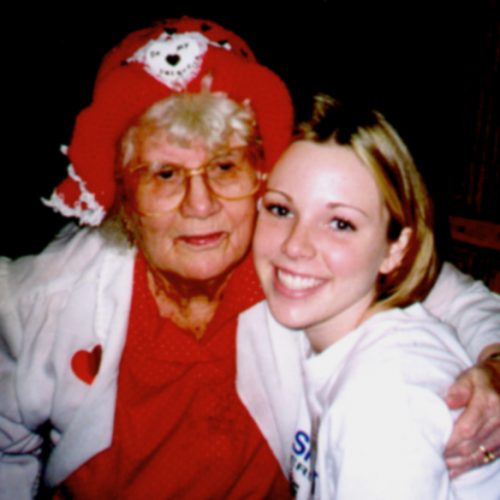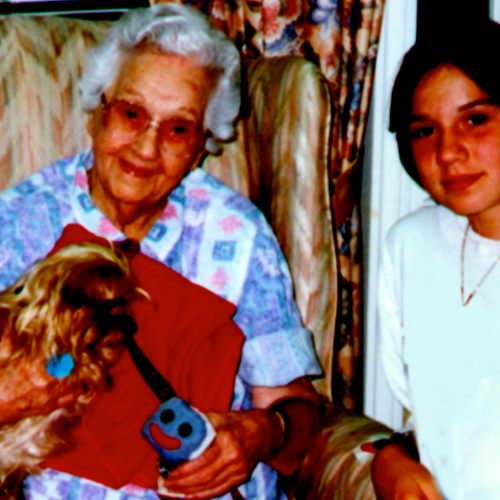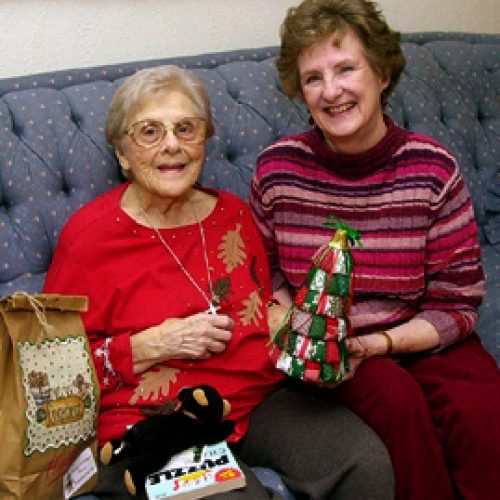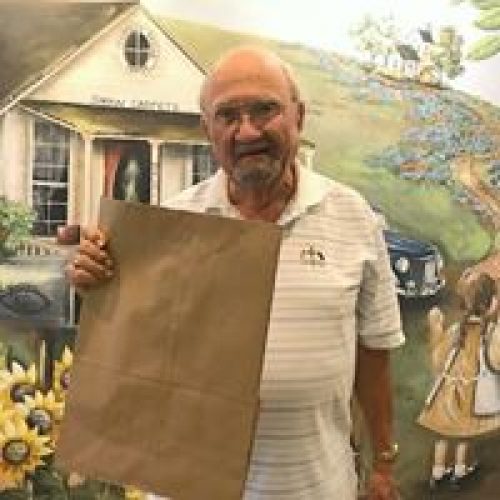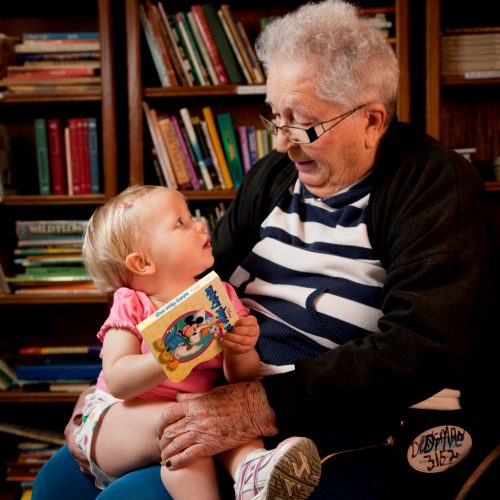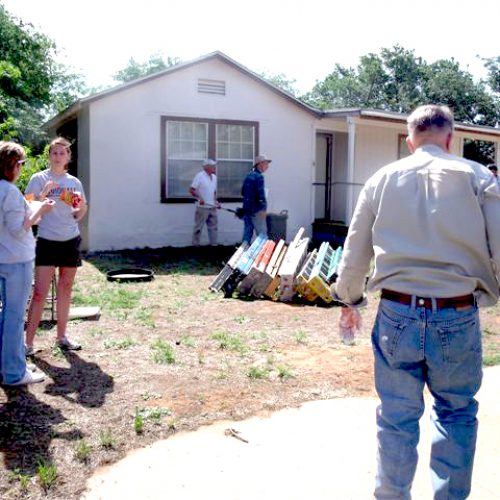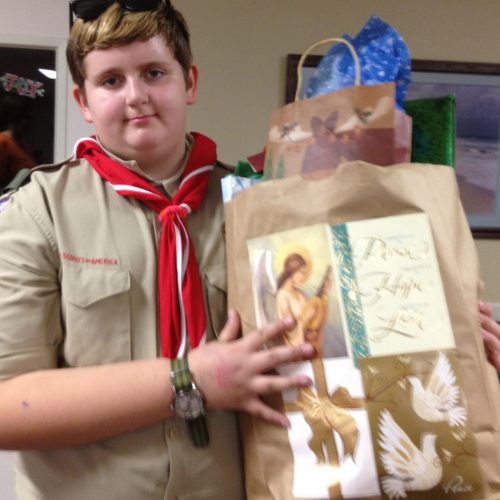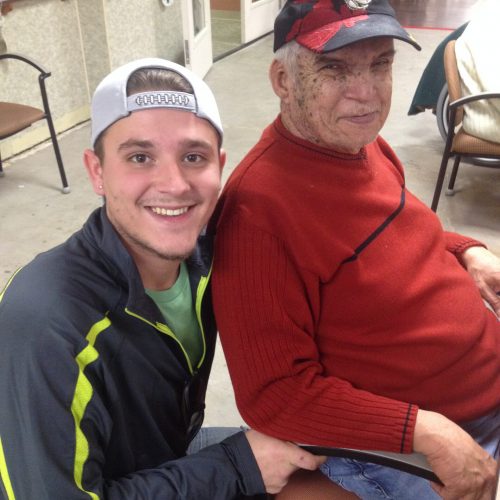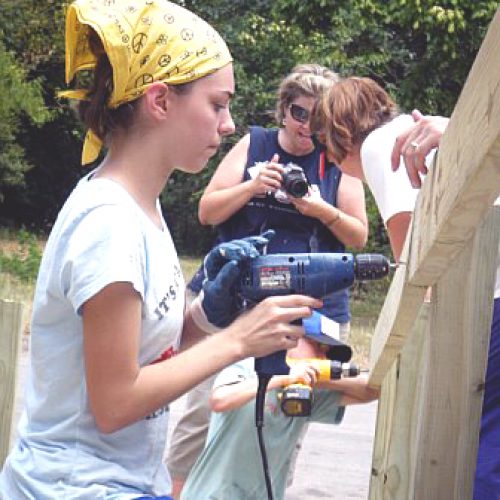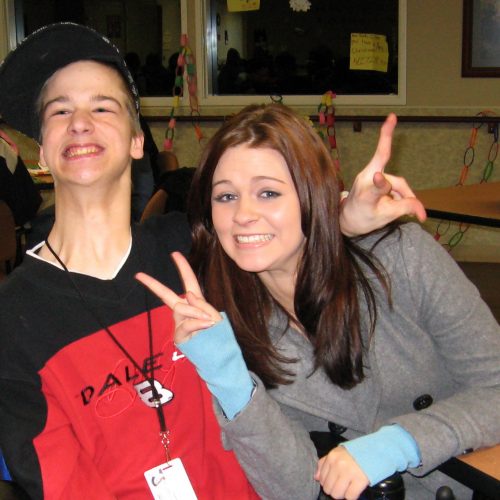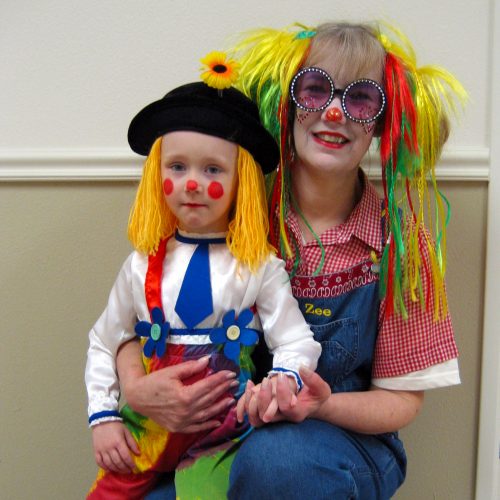 How to start Volunteering:
Fill out the Volunteer Application
Orientation & Background check
Start Volunteering!
Check out the following programs to learn more about our volunteering opportunities!