Help the elderly and adults with disabilities find dignity and care all over Texas.
LifeGuards are a group of passionate and determined people on a mission to end loneliness and support the nurture of the elderly and adults with disabilities. People like you from all over the country allow generosity to explode and shower good upon real individuals in need all year long.
Are you overwhelmed with the needs out there? 
Among other needed services your donation could...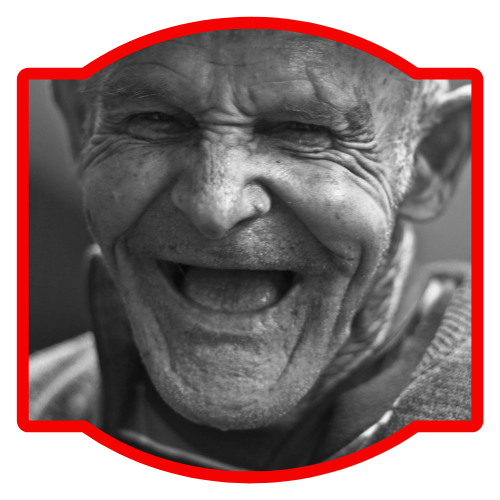 provide gifts to help the lonely feel remembered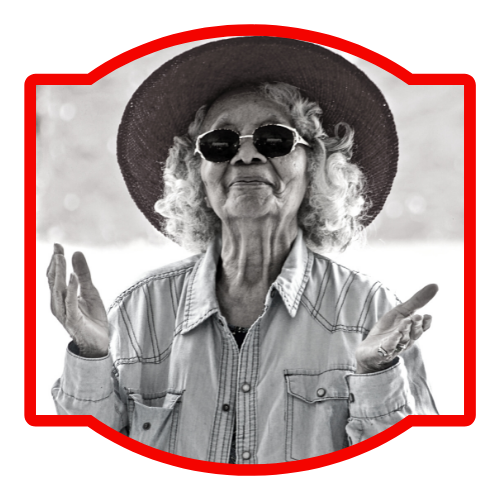 provide materials to train Life Skills to nursing home clients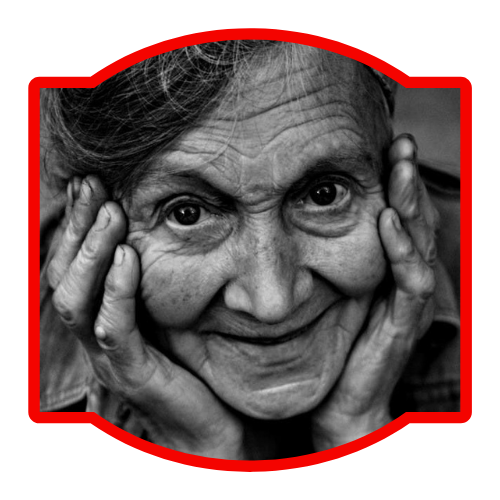 provide resources to help the elderly stay warm, safe, and fed
A monthly donation to Friends for Life is about real-time impact, providing food for the hungry, friendship for the lonely, and care for the forgotten. Your donation connects you with our cause, invests you in helping vulnerable people of Texas, and helps GUARD the lives of real people in our community.
HELP us provide real care for the most vulnerable of Texas