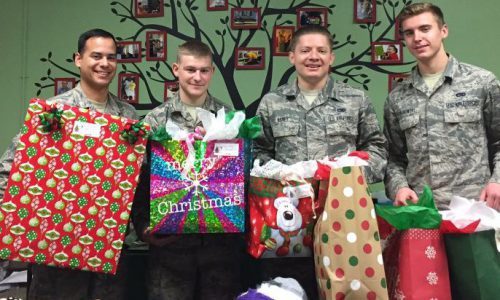 We have so many different ways to volunteer in Mclennan and Taylor County; Help from changing lightbulbs to visiting seniors to wrapping Christmas gifts, to playing bingo! 
If you have 1 hour a week we can find a place for you to volunteer.  Learn more & Apply to be a volunteer below!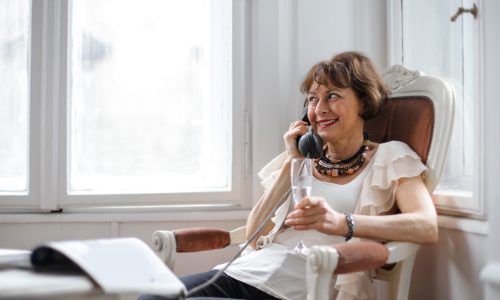 Did you know there are lonely seniors all over Texas??
Our Phone Friends program pairs a volunteer with these seniors to help fight loneliness and show them we care. You can volunteer for this program from anywhere in Texas. With just a weekly phone call it shows seniors that someone cares and will be there when they need assistance.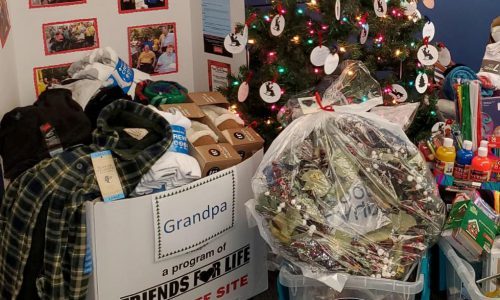 Help us by becoming a fundraiser!
Have a bake sale, run a marathon, get friends and family to donate. 
Instead of asking for gifts for your birthday or wedding ask your friends and family to donate to Friends for Life.