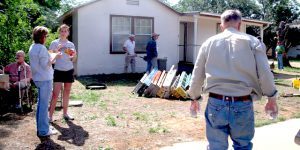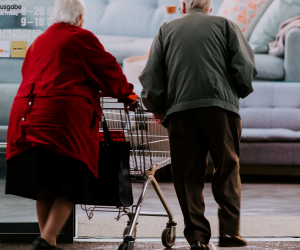 For over thirty years, Friends for Life has been recruiting, training, and organizing volunteers to help the elderly age in place with our Independent Living Program. Our goal is to provide services that will allow seniors to stay in their own homes as long as possible. 
Often this might be as simple as someone they can call on to change the batteries in their smoke detectors, mow their lawn, or fix a door. Other times this might include delivering groceries to their home or escorting them to a doctor's appointment. Our Independent Living Program allows for independence and peace of mind.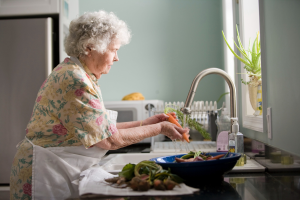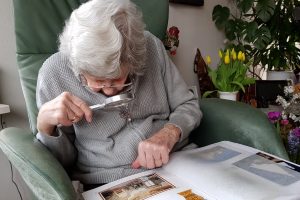 Here are some of the ways our Independent Living Volunteers can serve our clients: 
Grocery shopping and delivery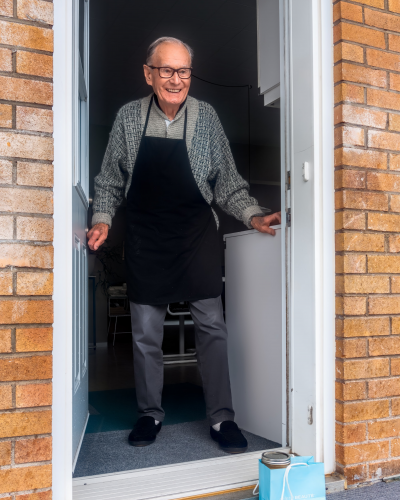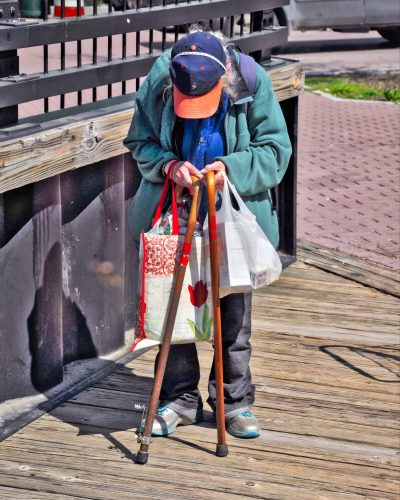 Accompany a senior to the doctor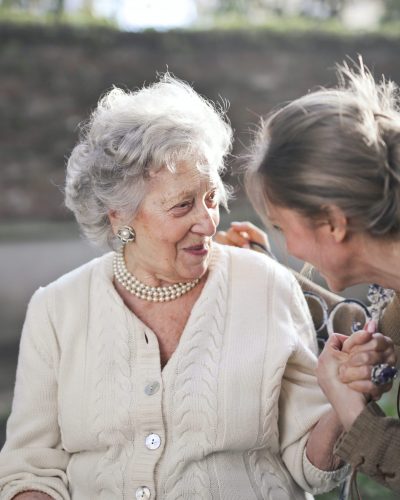 Minor household repairs/chores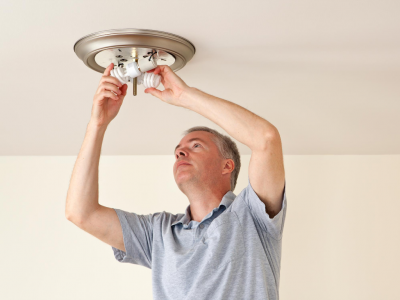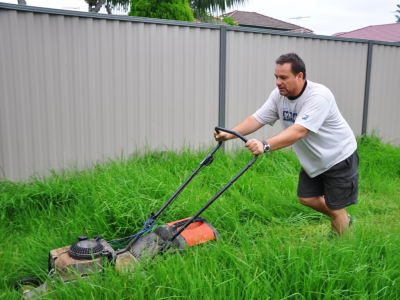 Provide information, referrals, and assistance to seniors who need other kinds of help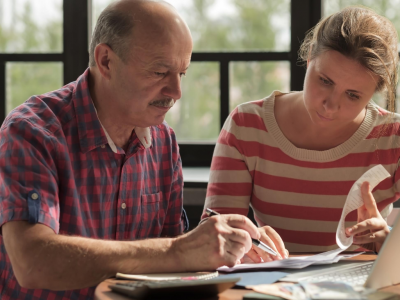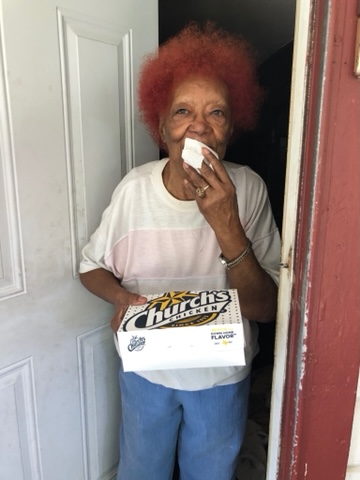 Many of our volunteers have been with us for years. They are individuals of all ages, school, church, and civic groups who plan yearly projects to help seniors do things they cannot do for themselves, or they are on call to help as needed. 
We love our volunteers and know we could not provide the services we provide without them. Currently, we are seeking additional Independent Living volunteers in many areas of Texas. 
If you would like to volunteer, we have a place for you. God Bless You! 
Click here to submit your volunteer application today!