Achievements and Contributions
Inez Russell, Founder and Executive Director of Friends for Life, serves as the President of the National Volunteer Caregiving Network. She is President of the Occupational Advisory Committee for McLennan Community College. She has served the Texas Guardianship Association as Volunteer Executive Director for 12 years and 8 years on their board of Directors.
Inez received the YWCA Pathfinder's Award for Civic Leadership, the Woman of Distinction award from the Girl Scout Council, was named Woman of the Year by Altrusa International, Inc. of Waco.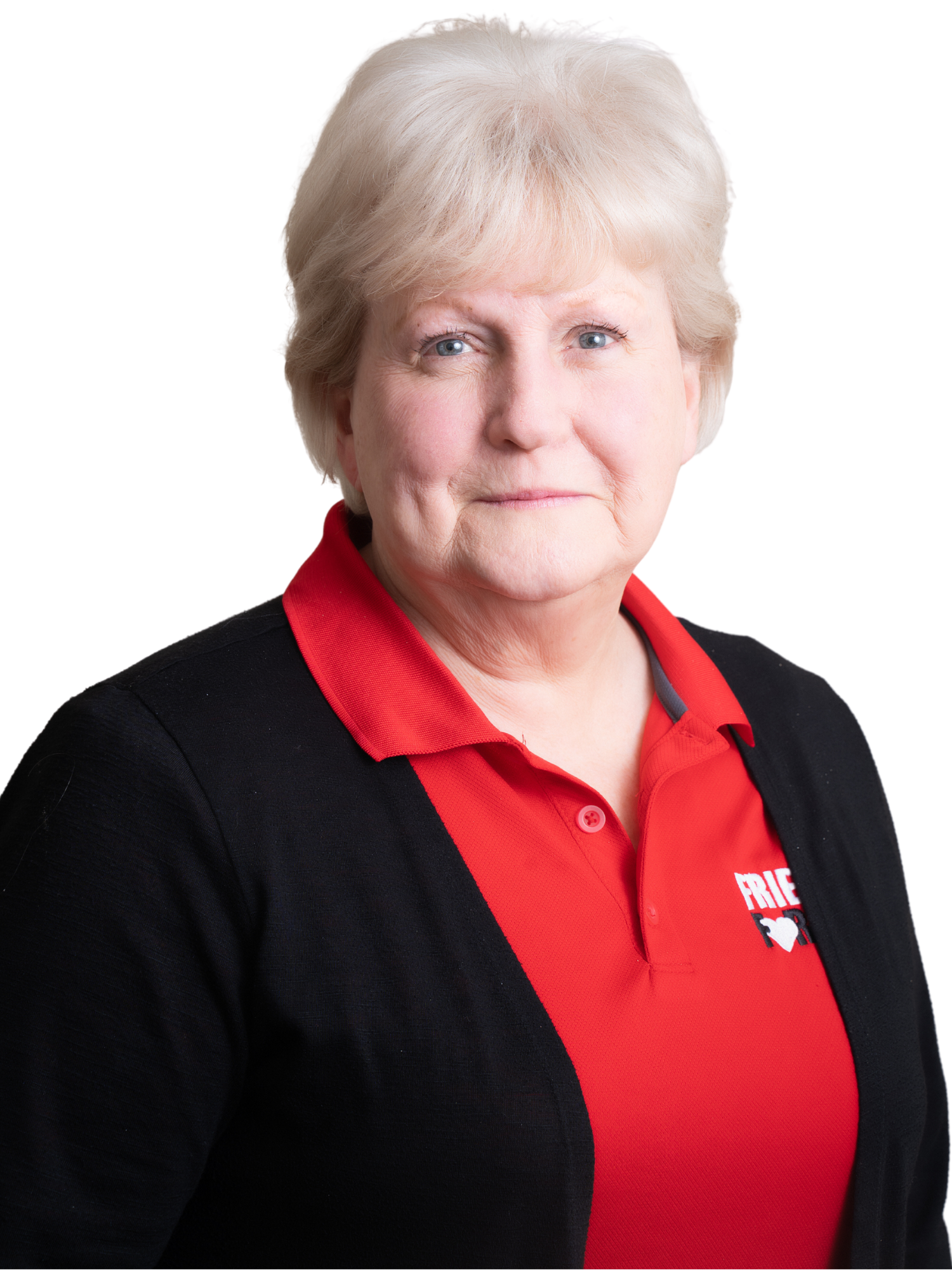 Inez Russell is a sought-after advisor to educational institutions and has helped produce national educational conferences. She recently worked with Baylor University's Diana R. Garland School of Social Work to develop an online training curriculum for a Certificate in Guardianship.
Learn more about the certification here!