Story of how we started our Money Management Program
In 1995, Friends for Life was asked to help an elderly woman who was about to be evicted because she had not paid her rent.  With the help of trained volunteers, FFL staff interceded with creditors, helped her apply for benefits and set up budgets and paid her bills.  This was just the beginning.
Since that time, the program has grown to provide services in several areas of the state not just McLennan County.  We have clients in East Texas, West Texas, Central Texas and all the way down to Galveston.  Our clients range from three persons with disabilities under the age of 30 to three seniors over the age of 91 and all ages in between.   A little more than 36% of our clients are at the poverty level and receive benefits from the federal government but we also serve individuals with larger income and/or assets without family or friends willing or suitable to help. 
Since 1995, the FFL Money Management Program has helped hundreds of seniors and people with disabilities to live independently without worrying about creditors or about having enough money to cover expenses.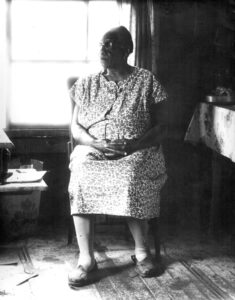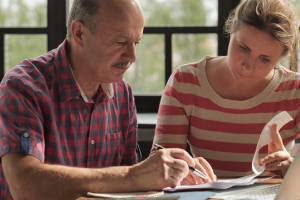 What is Money Management?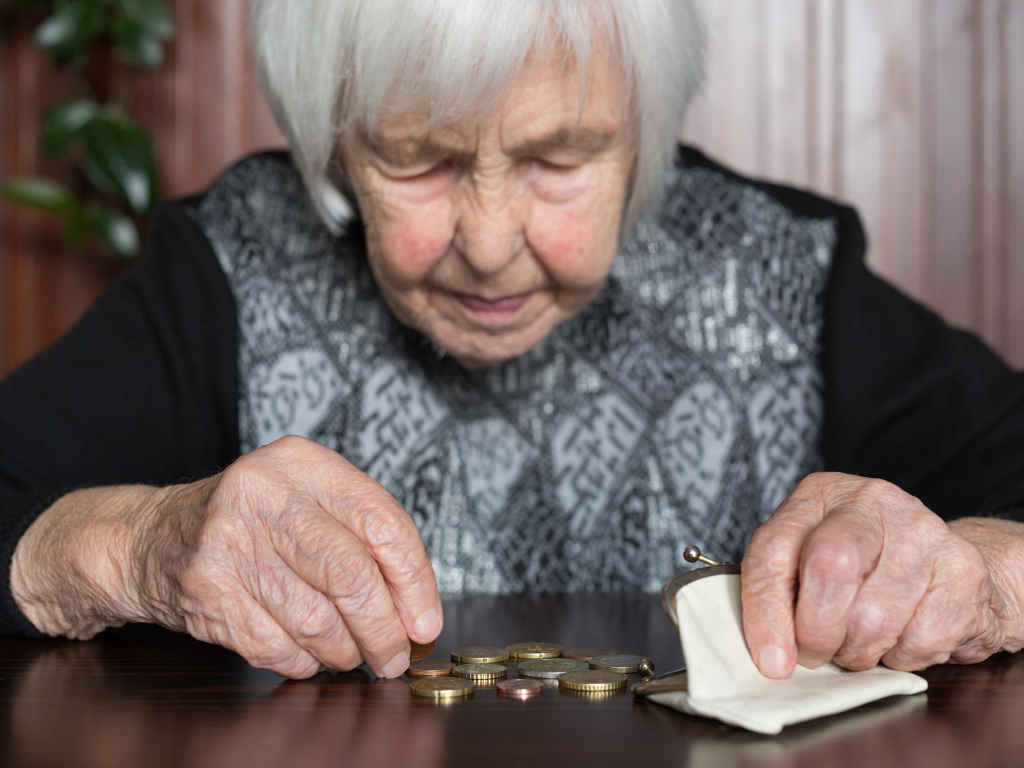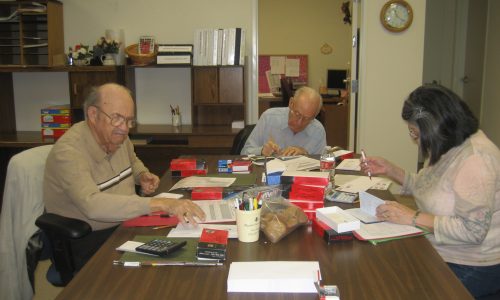 Friends for Life offers a Money Management Program for seniors and persons with disabilities. Seniors and persons with disabilities who live in their own homes and can take care of themselves often need help with their finances. Without that help, they are frequently taken advantage of by friends, neighbors, and even family members.
Friends for Life will serve as the representative payee and fiduciary for those unable to manage their financial matters. We receive and maintain benefits on behalf of our clients in this program. We help with budgeting, paying bills, and ensure they have money for personal needs. This allows them to remain independent for as long as they can and stay in their homes.
We receive referrals from Social Security, the Veterans Administration, and Adult Protective Services, to name a few.
If you would like to make a Money Management Referral, please contact:
[email protected]
(254) 772-7600 ext. 128
If you have questions about a current client Money Management please contact:
[email protected]
(254) 772-7600 ext. 151
The largest money management program in Texas closed unexpectedly this summer. The closure left the 1100 seniors and adults with disabilities without the help they need to pay bills and be protected from exploitation. Friends for Life is one of several programs stepping up to help these vulnerable Texans. FFL will be providing these services at no cost to the clients served through our money management program. 
To help offset the cost of all the additional clients, Friends for Life has developed a monthly giving program, Fund-A-Friend.$35 will cover FFL's cost of providing money management services to one client for one month. Many of these clients have less than $800 monthly income.    
For $35 per month, you can know you are helping a real person feel secure, have food and shelter, and be free from exploitation. We need your help.